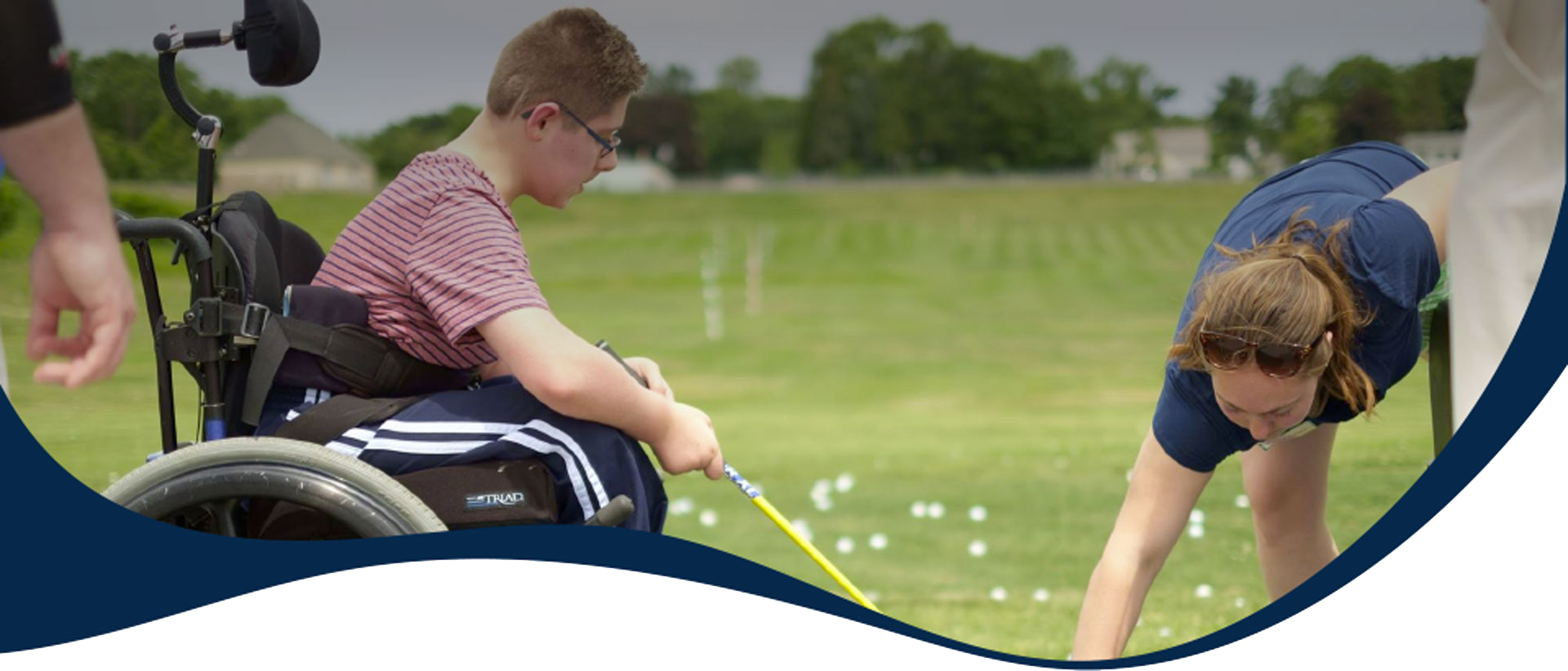 Home of the Button Hole Kids!
Button Hole is a non-profit initiative that is dedicated to providing a short course and teaching center focused on kids and "golf, the greatest game.
Through the teaching of "A Lesson In Golf…A Lesson in Life," young people from all backgrounds learn life's lessons of honesty, humility, and perseverance while gaining respect for the environment and their community. Button Hole is truly a "kid's field of dreams." We greened a gravel pit and turned it into an oasis of recreation where within the game of golf, differences in age, gender, and ethnicity disappear and provide an extraordinary mentoring opportunity.
We are proud to have two of the finest PGA Tour players from Rhode Island as Honorary Co-Chairs of Button Hole: Billy Andrade and Brad Faxon.