Button Hole Kids Cup
Do YOU have what it takes to win the coveted Kids Cup?
Long a tradition, the annual Button Hole Kids Cup gives children a unique opportunity at competition golf. The three divisions offered, u16 boys, u10 and u16 girls, gives kids the opportunity to compete against golfers their skill level and age. Nearly 40 Kids take to the course each Monday to showcase their skill, drive and passion for the game. This affordable league is all about being FTK (for the kids)!
Must be between the ages of 8-16 compete at the start date. Only $10 to register and $1 per week!
Email [email protected] for more info.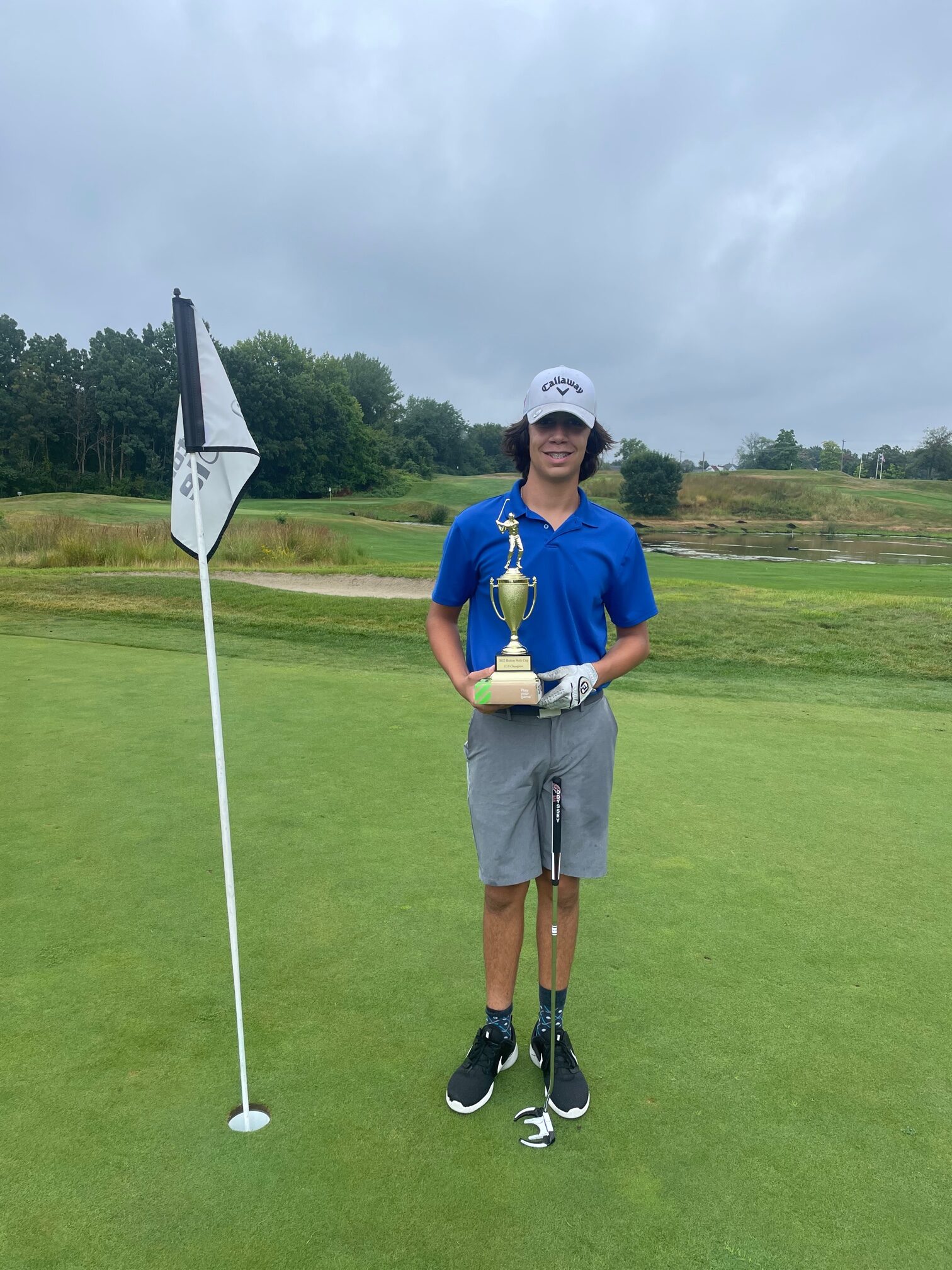 2022 u16 Boys Division Champ Luca Scatto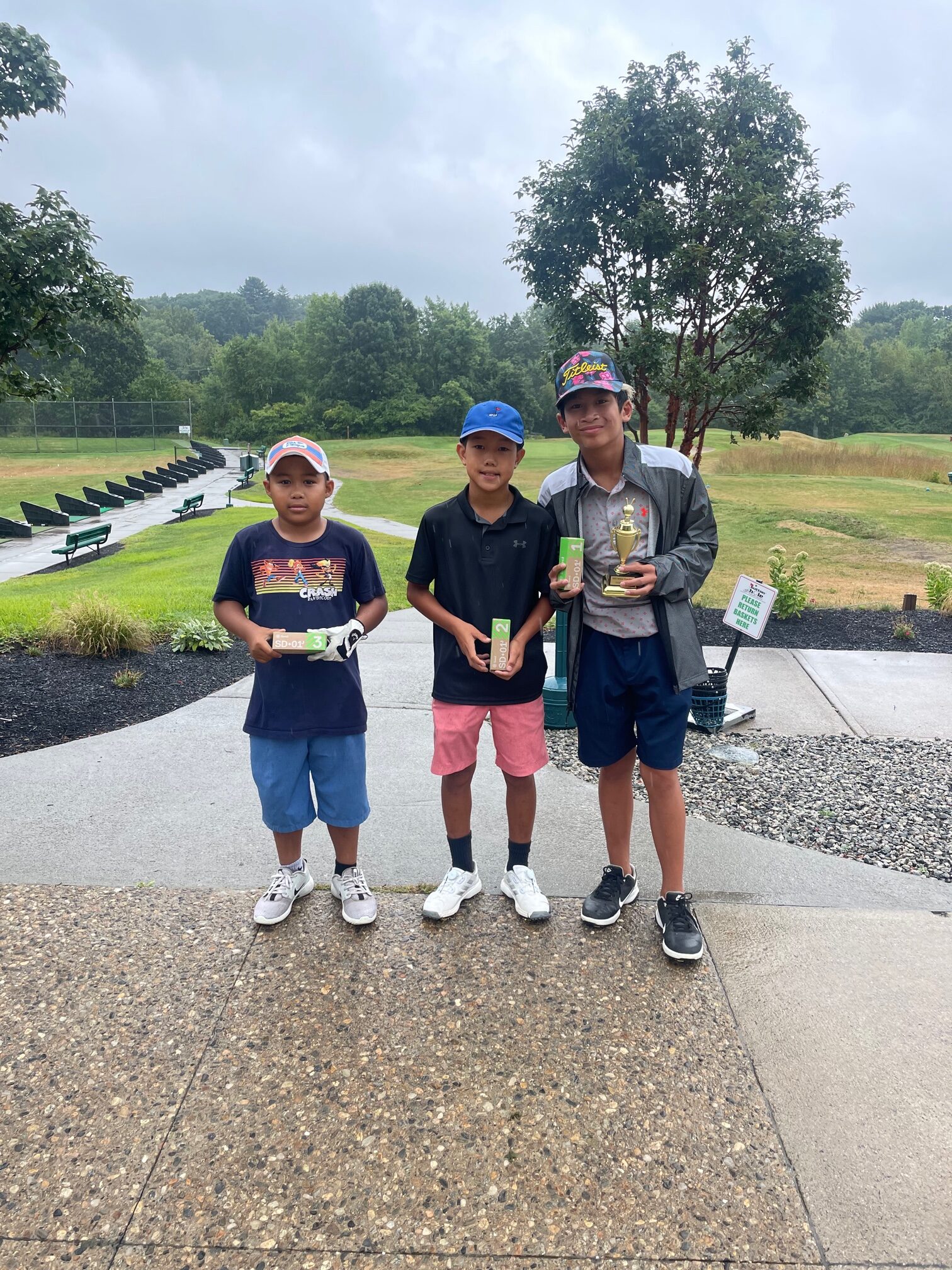 2022 U10 Boys Champ Kailer Louangxay (far right), with Tate Pathoummahong (left), and Brayden Houth (middle)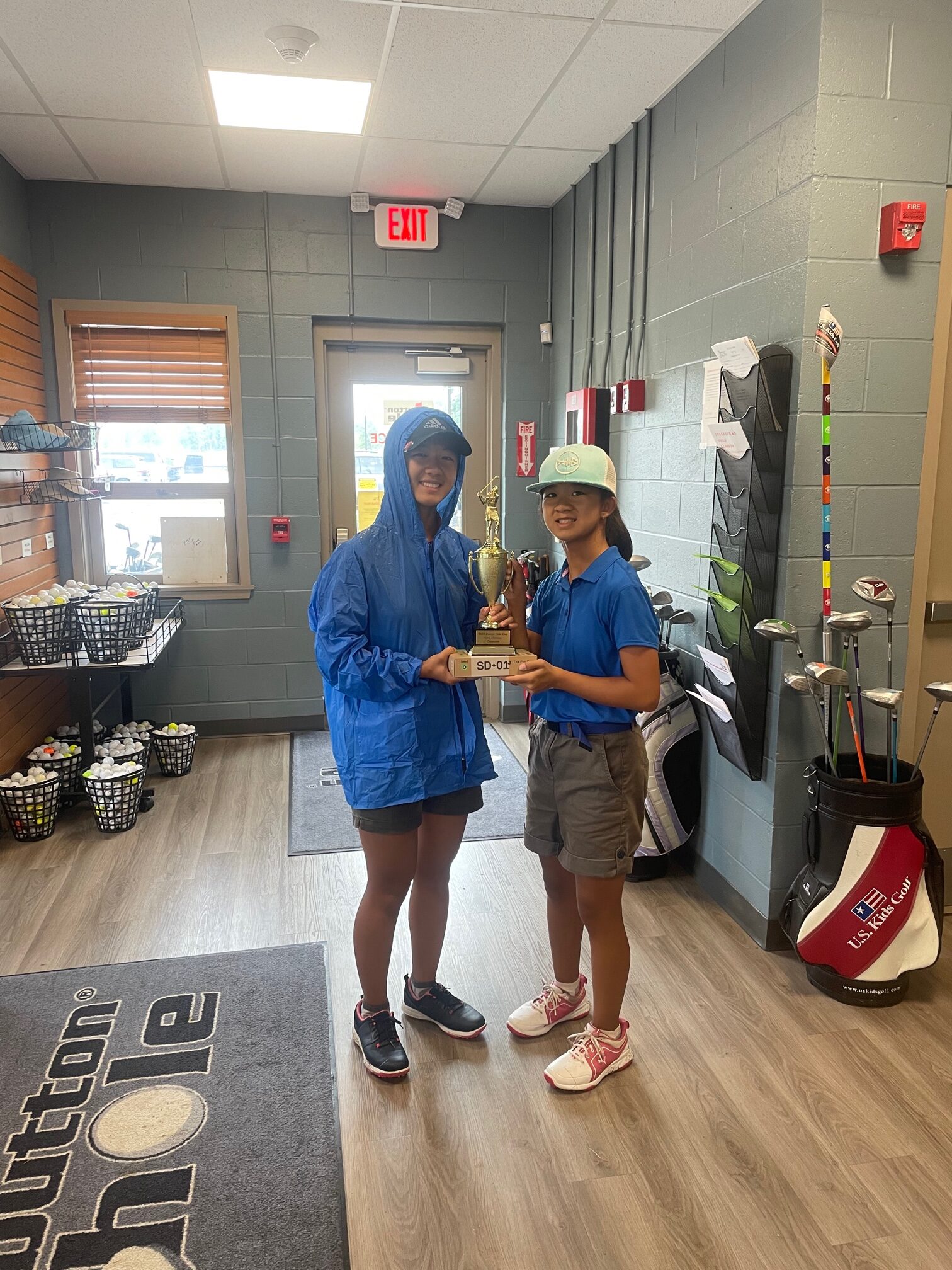 2022 Girls Division Champ, Kamryn Kue, and her sister and runner-up, Elizabeth Kue.