» Alumni Update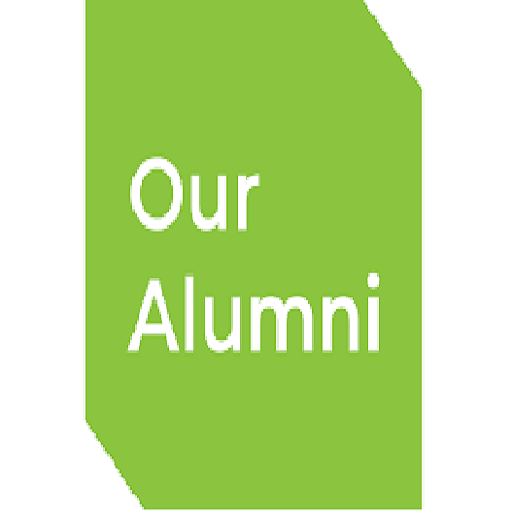 Although Button Hole's primary mission is not about creating "champions," several of our alumni who have or are playing Division I golf are highlighted. In addition, Button Hole kids have had a great season on the Rhode Island golf scene.
Three Button Hole kids participated in the Rhode Island Open, Jamison Randall won the 29th Stroke Play Championship at Alpine Country Club, and earlier this August, Will Dickson became the youngest player to win the 91st Junior Amateur Championship. Will made seven birdies and one conceded birdie in 11 holes to win. Will also tied for 3rd in the New England Junior Amateur at Taconic Golf Club in Williamstown, MA. Ashley Roggero who attended Button Hole clinics won the First Division of the Rhode Island Women's Amateur earlier this season, and Samantha Morrell competed in the Royal Cup Women's Amateur in Canada this past summer and placed 16th.
Below are some Button Hole Alumni who were featured in our 2012 Point Judith Tournament Fundraising program.
Amanda Parker
Sacred Heart University, Class of 2011, Burke Scholar
Amanda began her career in the golf world as a Button Hole Kid when she was just 7. During her high school career at Bay View Academy, she was First Team All-State and golf team captain for three years. She was also a Burke Scholar (2011), RIWGA Scholarship recipient and OSWGA Scholarship recipient. Amanda earned her undergraduate degree at Sacred Heart University and graduated in May 2011 with a business degree in Sport Management from John F. Welch College of Business. Currently a full-time student at Johnson & Wales University, working on her MBA, Amanda is also the Operations Coordinator for the Francis Ouimet Scholarship Fund, located in Norton, MA, which annually awards over $1 million in scholarships to those who have provided two years of service to golf as caddies, helpers in the pro shops or with course superintendents. The Ouimet Fund, named in honor of Francis Ouimet's 1913 US Open victory, is preparing to celebrate it 100th anniversary. Arnold Palmer has agreed to serve as Honorary Chair.
Seamus Fennelly
URI Atlantic 10 Conference
"Seamus shows glimpses of his destiny as a great college golfer. But what truely impresses me is his dedication in the classroom where he achieved a 3.5 GPA as a freshman. All those lessons of discipline and achievement learned at Button Hole have serve him well."
Greg Burke, URI Golf Coach
Samantha Morrell
Old Dominion University, Colonial Athletic Association (CAA)
As a freshman, Sam was named Colonial Athletic Association (CAA) Rookie of the Year. She posted six top 20 finishes of her nine events, including three top-3 finishes in her first year as a Lady Monarch. In addition, Sam was chosen as the CAA Player of the Week two times, and she also received 2nd All Conference Honors. As a sophomore, Sam was awarded the CAA Golfer of the Week honors three times and was also chosen as second team All-CAA. This year, as a junior, Sam finally experienced her first college win at the Lady Pirate Intercollegiate finishing 4 under par for the tournament. On the second round of the first day, Sam made an albatross on the 436 yard, par five.
Juliet Vongphoumy
Maryland University Freshman, Atlantic Coast Conference (ACC), Greensboro, NC April 30, 2011
Juliet Vongphoumy has been named to the All Atlantic Coast Conference Women's Golf Team. Vongphoumy is the eighth Terrapin freshman to be voted to the team. A native of Providence, RI, Vongphoumy is ranked fifth in the conference in scoring average (73.72) which leads all freshmen, and placed in the top 20 in 9 of 10 tournaments this year including five top-10 finishes.