» Buttonhole Inspires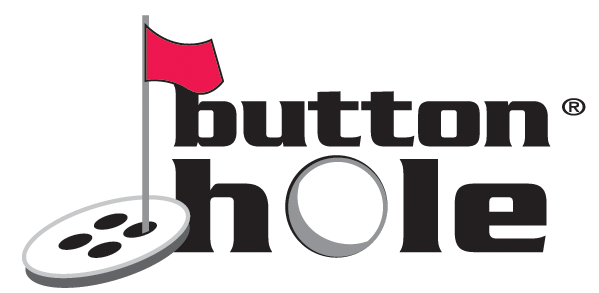 CVS Caremark has supported Button Hole for all of its ten years enabling us to expand our reach to thousands of urban kids. This year our programs and their impact on urban kids have been selected to be featured in a PGA tour televised special about the charities that benefit from the tournament. Be sure to look for the story in September on the Golf Channel.
       The day of the filming the four Vonphoumy sisters were at Button Hole and the family's inspirational story will be incorporated into the feature. The Vonphoumy's came to Providence from Laos and the four sisters gravitated to Button Hole where they learned and practiced golf every day.
       Incidentally the oldest Vonphoumy sister, Juliet played in the Junior PGA tournament at Indian Pond Country Club this month.