» Celebrating the Achievements of Inner City Youth Golfers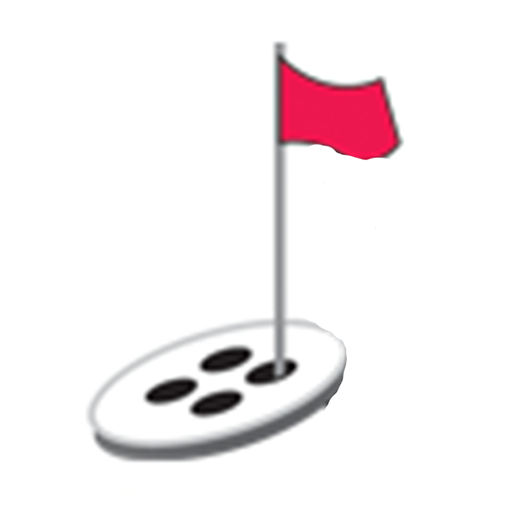 Andrade Faxon Junior Golf Academy Opens Doors with Instruction in Golf & Overall Physical Health
Providence, RI: Several urban, inner city youth received recognition at a celebration on Wednesday, August 18, 2010 for completing this season at the Andrade Faxon Junior Golf Academy at Button Hole. Funded by a grant from the CVS Caremark Charity Classic, the intense academy is designed to open doors for kids by removing financial barriers, incorporating mentoring and core values that are central to the game of golf. The core curriculum utilizes the TPI method of instruction, tracks each student's progress and provides students with golf equipment, uniforms, and 36 hours of instruction.
Among the Andrade Faxon Academy students are 9-year-old twins Emily and Miguel Lopez from Providence, the first in their family to play the game of golf. Emily explains, "I did mini golf before, but I held the club wrong. My parents think this is a really good thing for us to learn so we can play at school and at golf courses."
Students are accepted into the Academy based on recommendations from their teachers or members of the community and receive full scholarships that include intense instruction in golf, overall physical fitness, health and even nutrition.
At the ceremony on August 18, Jennifer Veilleux, Director of Community Relations for CVS Caremark, joined Button Hole in presenting each member of the class with new shirts and hats to mark the occasion. Students also received their own set of golf clubs.
"Giving back to the communities in which we live and work has always been the driving force behind the CVS Caremark Charity Classic and the Andrade Faxon Junior Golf Academy is a great example of the kind of programs we support," said Veilleux. "We are proud to play a part in helping these children achieve their highest potential."
Although the ceremonies mark the end to the intense summer program, the students will continue receiving instruction throughout the year both in school and at the Academy at Button Hole.
The Academy was established in 2009 to honor Billy Andrade and Brad Faxon and their contribution to the game of golf, area youth and societal issues. Andrade and Faxon were instrumental in developing the curriculum and criteria for student participation in the Academy.
8-year-old Georgia Craddock from Cranston summed up her introduction to golf and the Academy, "At first I was a little nervous. I thought it was going to be hard to learn golf, but it's pretty easy. I'm surprised. I love it."
"The Academy opens doors for inner city youth, enhances students' overall long-term athletic development using a multi-sport approach, and offers a healthy environment to improve students' lives," said David Hanna, Button Hole Director. "We look forward to continuing to work with these great students by providing a connection to golf."
[/et_pb_text][/et_pb_column][/et_pb_row][/et_pb_section]