» Button Hole and Pawtucket Boys and Girls Club Team Up To Teach Golf to Kids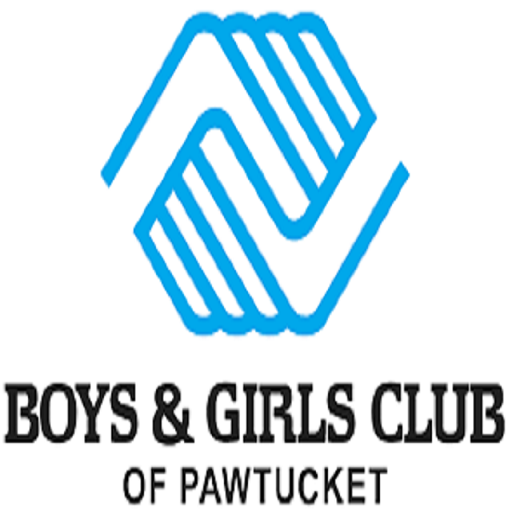 Kids from the Boys and Girls club in Pawtucket are learining the game of golf and learning life lessons. The Club has partnered with Button Hole golf course in Providence for a summer camp for kids of all ages.
The kids hit the links once a week and are starting to see improvement in their game.
Golf is bringing these kids closer together, as sports tend to do, during a pandemic that's kept them so far apart for so long.
Exerpt from: https://www.abc6.com/button-hole-and-pawtucket-boys-and-girls-club-team-up-to-teach-kids-golf/