» Button Hole Seeking Golf Ball Donations for Kids' Programs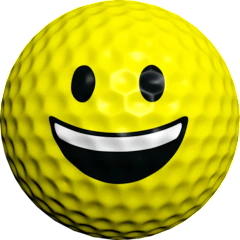 Button Hole Golf in Providence is seeking help from the public — it needs golf balls.
The mission of the nonprofit is to "enrich the lives of young people by providing facilities and programs that develop strong character, teach life values, and champion success through the game of golf."
"Our inventory of driving range balls has diminished over the summer and we are asking for your help in donating any amount of surplus golf balls that you have in your basement, shed, or garage," Button Hole announced this week.
"We are very appreciative of your donations as they are vital in keeping our kids' programs running in the spring, summer, and fall," they continued.
Button Hole said that donations can be dropped off at their pro shop — located at the course at 1 Buttonhole Drive — daily between 8:00 AM and 7:30 PM.
They added that they "gladly accept donations" of golf bags and clubs as well.